WHY CHOOSE HESY AS YOUR SUPPLIER OF YOUR TURN KEY SYSTEM
TURN KEY/ TAILOR MADE SUPPLIER
The practical know-how of HESY Aquaculture has been obtained through cooperation with our clients. In addition this also serves as test facilities to improve research and development.
HESY Aquaculture has international experience in various countries and good knowledge about the market conditions which ease implementation of projects worldwide.
The Netherlands is in terms of logistic very well positioned,  Its strategic location, highly developed transportation and IT infrastructure, efficient customs authorities, and logistics professionals will results in quick service and low logistical expenses.
As a company and as individuals, we take great pride in contributing to the countries where we live and work. We also care about the environment and are proud of the many to safeguard it.
HESY recirculation aquaculture systems:
No use of antibiotics
Nitrate and phosphate removal systems
Advise and use of alternative energy sources
Use of low energy consuming equipment
Low exchange of new water.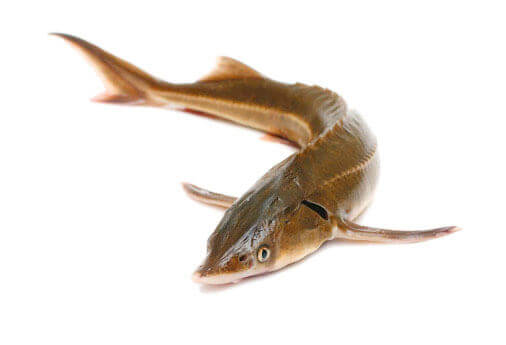 HESY Aquaculture is one of the world's leading companies in design and turn-key delivery of Recirculation aquaculture systems and conducts this worldwide.
HESY has a large and well documented reference list which document more than 30 years of experience in design, installations and service of intensive re-circulation fish farms.
HESY aquaculture supplies full turn-key systems including delivery on site, installation, education, training and warranty.
All installations are carried out by our, professional installation teams. The workforce is a key strength of its manufacturing capabilities. Skilled, hardworking and cooperative. HESY Aquaculture has a large experience within aquaculture and re-circulation techniques.
HESY aquaculture has no high overhead for marketing budgets and exclusive offices. This keeps our prices in acceptable levels.