PROVIDING GOOD ENVIRONMENT FOR FISH FARMING
HESY Aquaculture is one of the world's leading companies in design and turn-key delivery of Recirculation aquaculture systems and conducts this worldwide. Our success is driven by our people and their commitment to supply the right way. By operating responsibly, executing with excellence and applying innovative technologies.
COMPANY ROOTS
The company was founded in 1984 Hesy has been one of the pioneers in RAS development In the early years the focus was on the west European market. Since 1995 ; HESY is operating worldwide and many fish species has been introduced.
In 2006 HESY moved to an new location near the Hague. The name HESY Bergambacht was changed into HESY Aquaculture.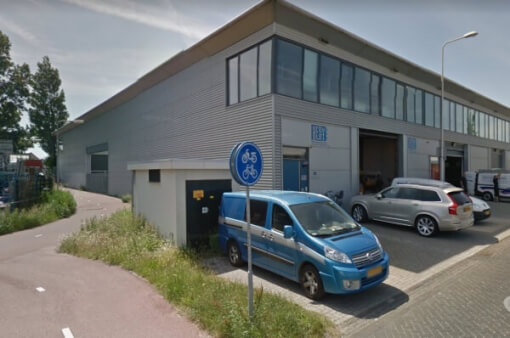 HESY GLOBAL
HESY Aquaculture is operating worldwide,
• With a relative small network a representatives.
• Realized more than 200 intensive Recirculation aquaculture Systems for 85 fish farms
• Several semi-intensive systems
• Several flow through systems
We try to create a lifelong bond with our Customers
by delivering reliable products and solutions.
HESY ENVIRONMENT FRIENDLY
As a company and as individuals,
we take great pride in contributing to the countries where we live and work.
We also care about the environment and are proud of the many to safeguard it.
HESY recirculation aquaculture systems:
• No use of antibiotics
• Nitrate and phosphate removal systems
• Advise and use of alternative energy sources
• Use of low energy consuming equipment
• Low exchange of new water.
HESY SERVICES:
Project development from idea until turn-key
Feasibility study
Business plan
Project lay-out documentation
Design + engineering design in 2D and 3D
Construction and implementation of fish farms
Waste water treatment design, delivery+ installation
Fish handling design, delivery + installation
Fish processing design, delivery+ installation
Start up procedures
Supply of management and operation manuals
Training and education
Management support
Back-up, maintenance and service